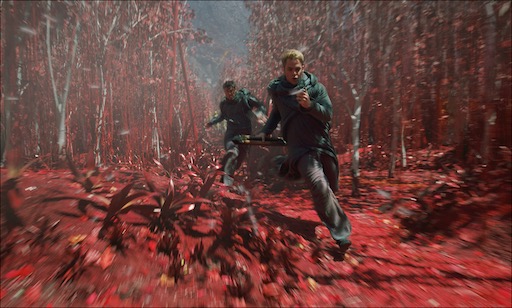 ---
Oscars News 2016:

Our technology won an Academy Award in the Sci-Tech Category!

Our 3D Tracking technology, part of ILM's Geometry Tracker, is an integral part of Lucasfilm's ILM Marker Free Motion Capture and Match Moving framework, and has been used on more than 20 feature films including Star Wars: The Force Awakens, Star Trek: Into Darkness, Pirates of the Caribbean, Avengers, Now You See Me, Lucy, and Noah.

Click Here for Oscar's Academy Award announcement.
---
Links: About | Press | Grit Inc. | BetaBlonde LLC | Olympics 2012 | Track3D